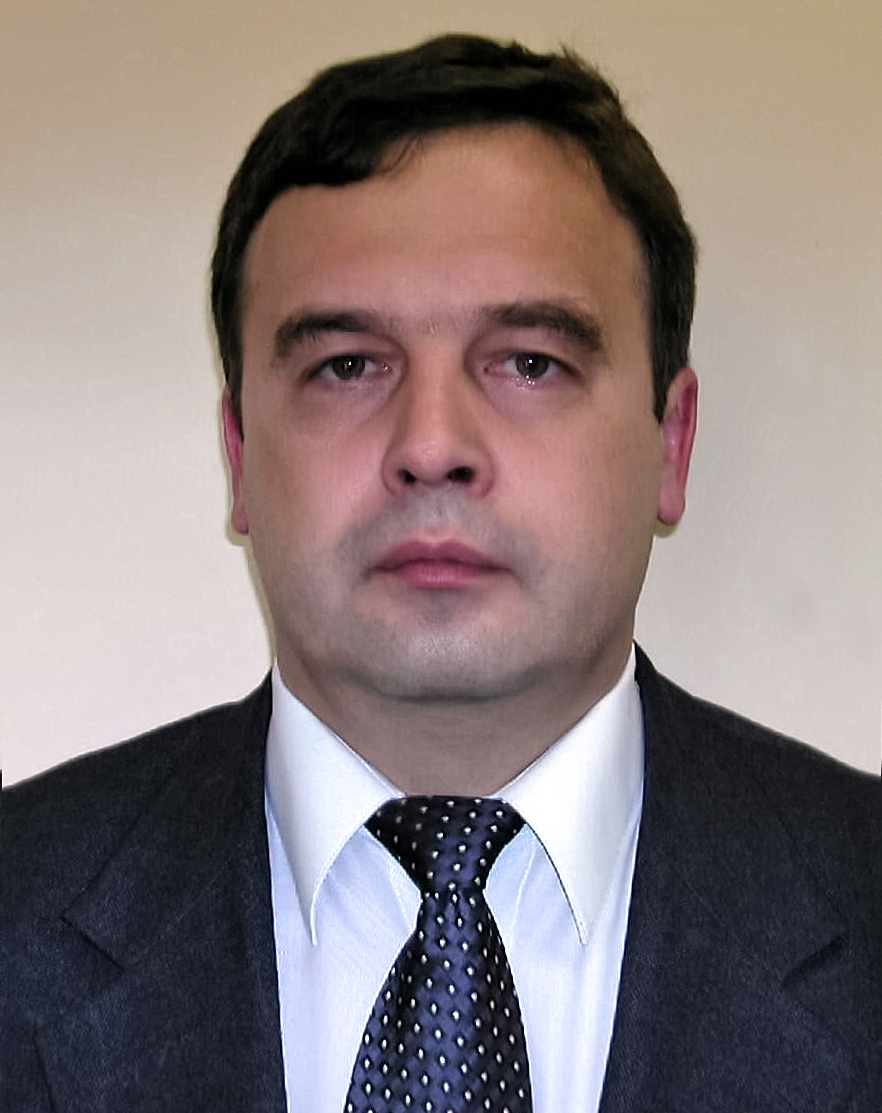 the
date of birth: November 11, 1960
Contacts:
E-mail:
BobriakovAV@mpei.ru
Activities in the Department
Position: head of Department
Academic title: associate Professor
degree: doctor of technical Sciences
the
courses:
• the lecturer of the course "
System software
"
Publications of lecturer:
•
Bobryakov, A. V., Derzhavin O. M., Sidorova E. Yu., Filaretov G. F.(Alexander Bobryakov, Otto Derzhavin, Sidorova Elena and Gennady Filaretov)
"On decomposition of a singularly perturbed dynamical system model with perturbation parameters of different orders of magnitude" // International Journal of Applied Engineering Research ISSN 0973-4562 Volume 12, Number 15 (2017) — 2017. — p. 5383-5388 (Scopus)
•
Bobryakov, A. V., Kurylev, V. A., Nasedkina N. A. Mokhov, S. A., Pokrovskaya M. A., Tikhonova E. A.
"Approaches to building the knowledge base for consulting support of participants of the process of monitoring financial and economic activities of subordinate institutions" // Natural and technical Sciences. No. 11. — 2018. — p. P. 400-404.
UNIR:
• Development of information-analytical systems and decision support